About the company
About the company
The most important task of the public company Ljubljanski potniški promet d.o.o. is to provide safe, reliable and smooth-running public transport in the area of the entire City Municipality of Ljubljana and sixteen suburban municipalities.
Our wish and goal is to make sure that buses become the best alternative to private cars since in this way we can remove private vehicles from urban areas to ensure a healthy environment for future generations.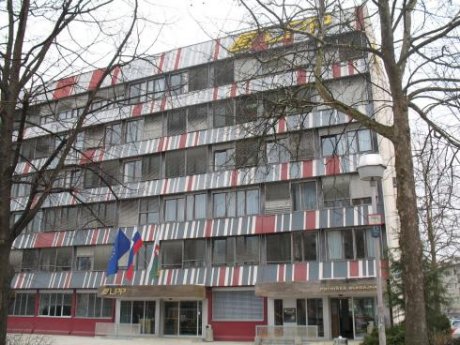 LPP office building, photo: Tamara Deu
To provide comfortable, safe and fast transport to Ljubljana's citizens as well as those living in the suburban municipalities who travel to the city to work or school every day, it is necessary to work as a team and in coordination: this is the daily motto of the almost 1,000 employees of our company.
By purchasing new, modern, air-conditioned and environment- and disabled-friendly buses, along with regular training of the drivers, optimisation of the schedules and many other projects and measures for sustainable mobility, we provide public transport services of increasing quality. Consequently, a growing number of people are deliberately opting for public transport in Ljubljana and its surroundings.